This Masai Graduate Is Writing Healthy Code for Healthy Food Startup EatFit
We're stating the obvious when we say that the tech talent gap in India is a critical challenge for Indian Inc. On the flip side, it also gives businesses the opportunity to invest in non-traditional talent sources.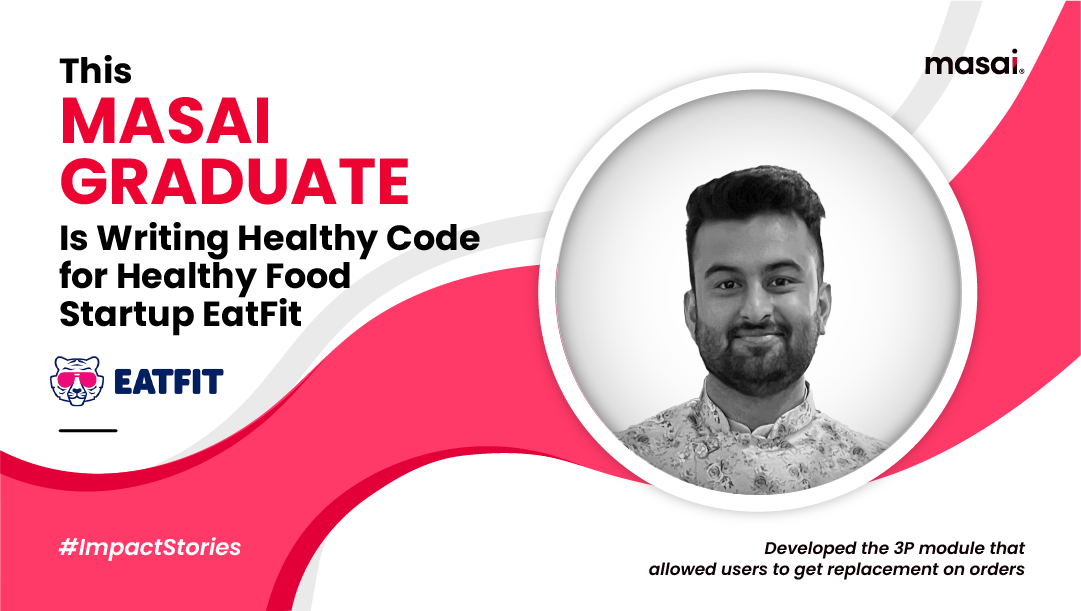 $716.53 million! That's the staggering figure by which the Indian food delivery market is expected to grow between 2021 and 2026[1], and the projected revenue for FY 2023 stands at a mindblowing US$33.36bn.[2]
Apart from the 2 established players in this market, several emerging startups are carving out their own niche. One such organisation specialising in delivering healthy and nutritional food is EatFit.
With increasing health consciousness among consumers, EatFit's focus on healthy food puts it at the forefront of this expansion. In a world where fast food has become a quick fix, EatFit is challenging the status quo.
However, to stay ahead and keep innovating in this competitive landscape, these startups are in constant need of skilled tech talent.
Amidst India's skilled tech talent crises, EatFit turned to Masai to fulfil its tech talent requirement.
Harsh at Masai
Born and raised in Delhi, Harsh's journey to becoming a skilled software developer wasn't straightforward. After completing his B.Tech from VTU, Bengaluru, he secured a job offer from Wipro, but the unexpected onset of the COVID-19 pandemic led to the revocation of this offer. Determined not to let this setback define his career, Harsh decided to focus on his passion for software development, which eventually led him to Masai.
Despite his initial scepticism about its pay-after-placement model, Masai's openness and honesty about the fee structure won Harsh over and he enrolled in their full-stack web development course.
The rigorous training program, which included daily data structures & algorithms problem-solving, group projects, and multiple time-bound assignments prepared him for the challenging world of software development.
Harsh also received proper interview practice from industry mentors at Masai that enabled him to really shine through the placement process at Masai and crack interviews from multiple companies.
However, his desire to be part of a new and emerging startup led him to join EatFit.
Harsh at EatFit
Despite this being his first job, the resilience Harsh had developed at Masai allowed him to rise to the occasion and take on the bigger responsibilities at the renowned startup.
Harsh started with Map My India(MMI) integration after the company decided to move away from the Google Maps ecosystem. Within 6 months, he was assigned the ownership of the Kitchen Management System where he worked on order tracking and overall performance optimisation.
Over the past two years, he has made a significant impact on EatFit's operations. One of his crowning achievements was the development of a 3P aka third-party module which allowed users to place replacement orders on third-party sellers like Swiggy and Zomato.


This particular product has been saving the company 20-24 lakhs in revenue per month since its implementation in December 2022.
The accomplishment also earned him recognition as 'Rockstar of the Month' and 'Top Performer' by EatFit in January 2023.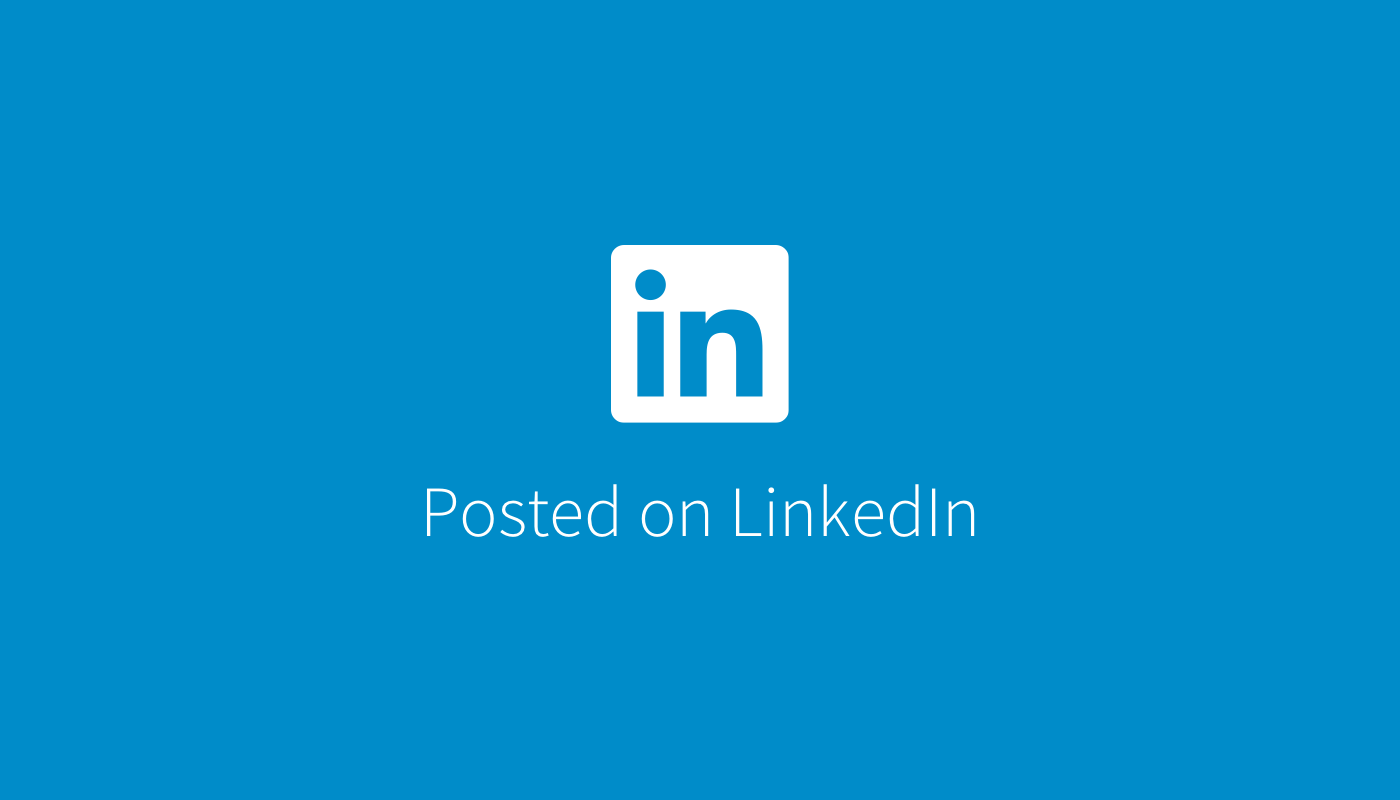 Final Thoughts
Harsh attributes his success to his ability to perform under pressure that Masai helped him develop. Working late into the night, sometimes till 2 AM-3 AM to submit assignments before the deadline, prepared him for a fast-paced startup.
"We were made quite uncomfortable at Masai, so that in future we get comfortable."
According to him, training in the most in-demand tech stacks along with the hands-on experience and data structures and algorithms practice at Masai definitely gave him an edge over his peers from college.
Harsh is a true testament to the fact that with the right blend of technical skills and soft skills, one can truly shoulder responsibilities, and drive growth and innovation in the tech landscape.
We're stating the obvious when we say that the tech talent gap in India is a critical challenge for Indian Inc. On the flip side, it also gives businesses the opportunity to invest in non-traditional talent sources.
If you're looking to fuel your organisation's growth with skilled developers who can hit the ground running from day 0, hire a Masai graduate today.
Click here to know more about EatFit
Click here to connect with Harsh
---
Sources:
[1]- https://finance.yahoo.com/news/food-delivery-market-size-india-030000741.html
[2]- https://www.statista.com/outlook/dmo/online-food-delivery/india
Similar Stories & Resources:
Alternative Credentialing & Microlearning: The Catalysts of the Hiring World
Scaling your Startup's Development Team- (Case Studies Included)
The Artificial Intelligence Shift in Talent Acquisition